Lifestyledq Productions brings your brand into the digital space to help you grow & connect with your audience through digital marketing.
With the advent of technology & social media, brands are able to effectively create content and genuinely connect with the people that matter the most to them: their customers. There's a purpose for every brand out there. We intend to make it known and to tell that story in the best & most creative way possible.
There are several different mediums in which people can be reached and Lifestyledq Productions operates through those mediums in order to enrich your brand while keeping efficiency in mind.
Through various mediums, we assist in building a brand's identity to help their growth and relationships with their customers. Whether established or new in the market, we strategize and consider all details in order to cater a plan of execution that helps each & every individual client achieve their desired level of success.
We offer several services to help tackle every aspect of your business. We fill in those gaps and help fulfill your ultimate goal.

Web
With digital marketing, we help you reach more people through branding and marketing solutions to help you get to where you need to be. What's the point of having amazing products or content to show the world if you don't get it in front of the people who need it the most?
The biggest challenge is really being able to connect with audiences & new customers. We focus on your needs, whether big or small, and we provide the ability to help solve your problems.
It's not work, it's a lifestyle.
Participated in the Campus Movie Festival for 2012 with 'The Last Hope', winning Best Soundtrack in 2013.
'This Is UCF' won Best Editing in 2017. This placed 2nd Nationally amongst the top 5 of the Best Editing Winners.
Top 4 in 2016 as Director of Photography and Editor for the short film 'The Audition'.
Created a campaign for the multi-award winning film 'Best & Most Beautiful Things' during the Florida Film Festival. The campaign was a local photography project which spanned across the world and touched the hearts of over 23,000 people.
LDQ has created many works such as tribute videos to Paul Walker, netting several millions of views on YouTube; arranging a viral video trend for UCF, racking in hundreds of thousands of views, & being featured on Fox 35 news.
LDQ also worked on big production sets from Hollywood with some cast members familiar in the Fast & Furious series, the rapper, Method Man, to local shoots for music videos, and commercial sets for car companies and much more.
There should be a unique approach to every project so that way it feels just right when finished.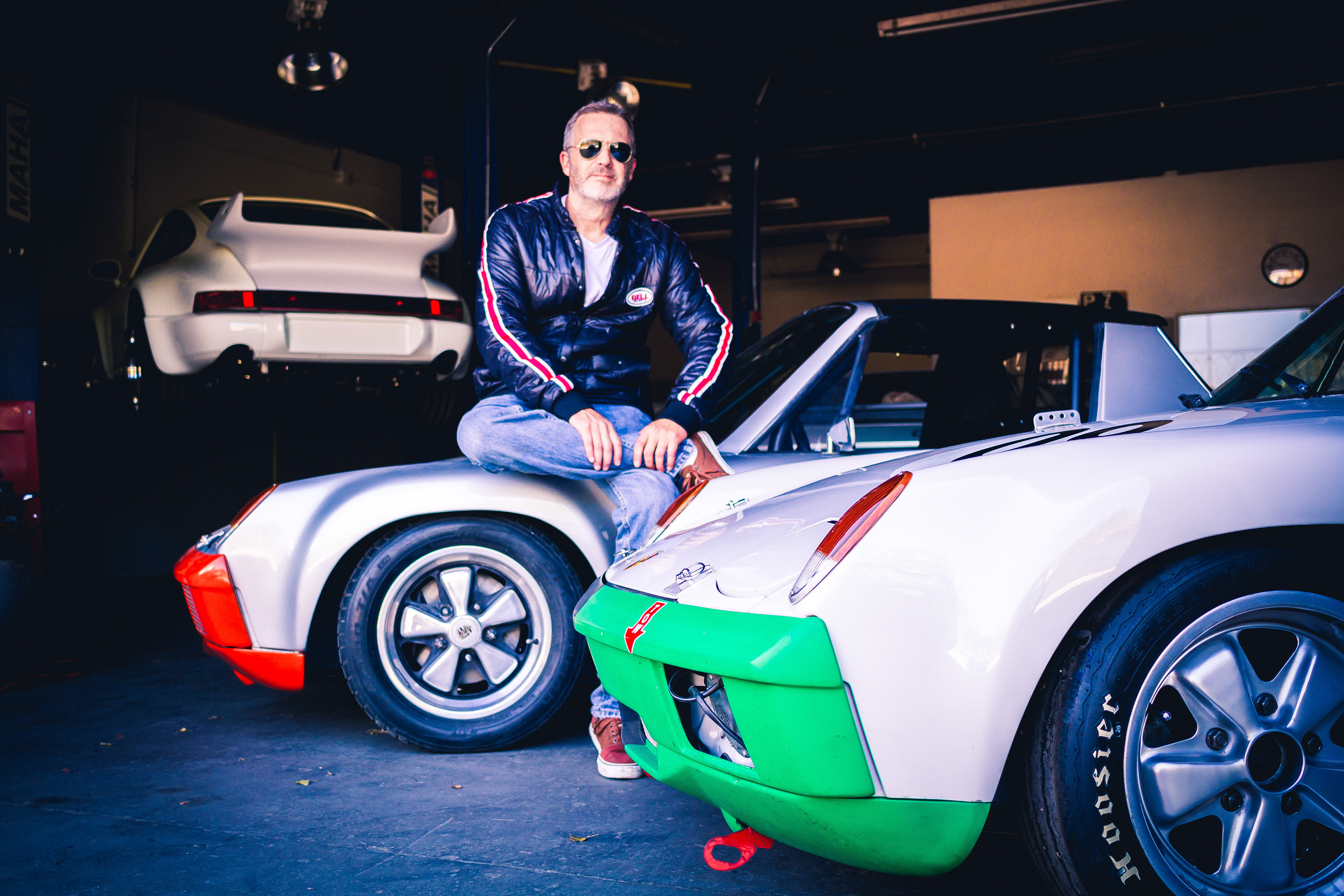 TESTIMONIAL
This photo has been published for 'The Esses' Magazine and 'The Official Magazine of the Porsche Club of America' in 2016. Eric Shea, owner of 'The Esses' says:
" 'Everybody' loves the ad, and, that everybody includes me... I feel the picture makes the ad, and the shot you guys delivered is top notch. I'M PICKY. The shot actually inspired me and the copy flowed. I think it's one of, if not, my best ad... Regardless, you guys hit it out of the park. Thanks! "
November 2016, Issue 716, Pg. 71
The Official Magazine of the Porsche Club of America
Let's upgrade your brand today!
Thank you!

These things, they take time. Some projects can be more complex than others.

We're excited to see what we can do together!